---
Plant trees - Grow O2 - Stop climate change
---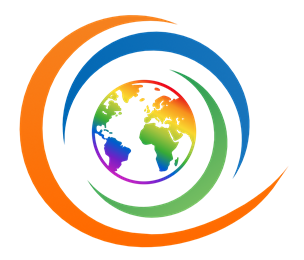 ---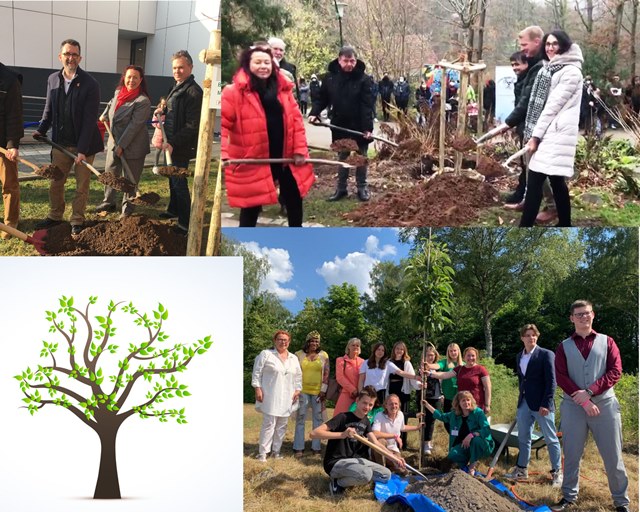 ---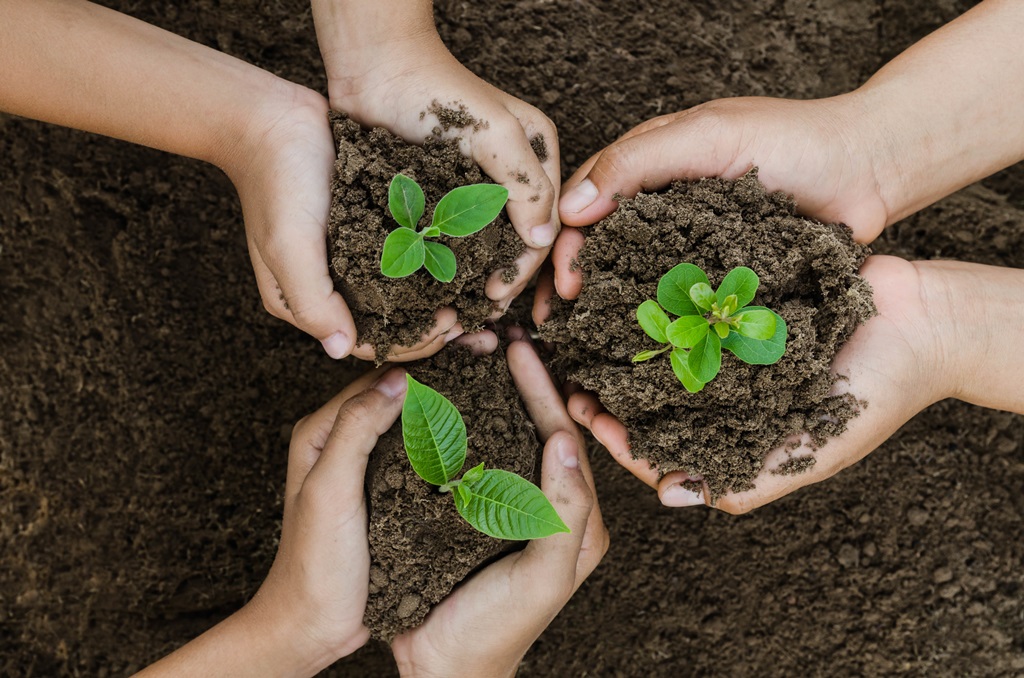 ---
Trees shape the image of nature around the world. Each tree is unique in its growth and appearance. But these majestic plants have one thing in common. They produce oxygen, clean the air of greenhouse gases such as carbon dioxide, carbon monoxide or sulfur dioxide and are therefore essential to counteract global warming. Trees are thus important and indispensable for the environment and for humans.
On average, a mature tree binds about 100 kg of fine dust per year. Thus, one hectare of forest can absorb up to 50 tons of fine dust per year. Per day, a mature tree evaporates about 200 to 300 liters of water, which cools our environment and humidifies the air. Per day, a tree can filter an average of 13 to 18 kg of carbon dioxide, which is equivalent to about 5 to 6 tons per year. In addition, a single tree can produce between 10 and 13 kg of oxygen, equivalent to about 4 tons of oxygen per year, which is the amount of air breathed by 11 people per year.
By replanting deforested areas around the world, we - the people - have it in our power to reduce climate change. Let's plant trees together and actively do something about climate change.
Planting trees is easy, efficient and cheap. By planting new trees, together we can provide a safer future for the planet and for people. We Are One - for the sake of people and the planet. Only together we change the world!
---