---
Education for everyone - for more sustainability and the protection of the planet
---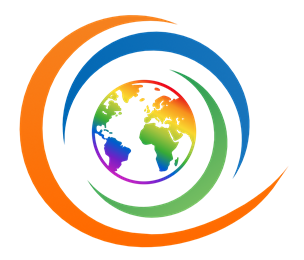 ---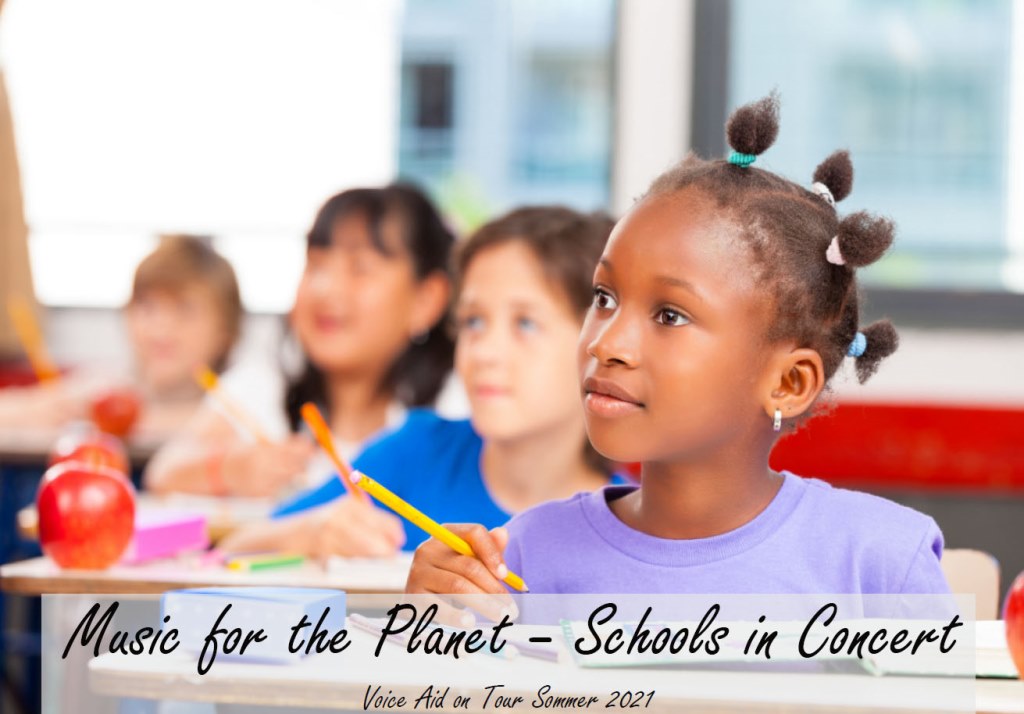 ---
Education for everyone
Every person, no matter what nation they belong to, has a right to education.
The Voice Aid Education Initiative is committed nationwide to: Education for Everyone, Sustainability, Environment, Climate and Social Issues.
---
---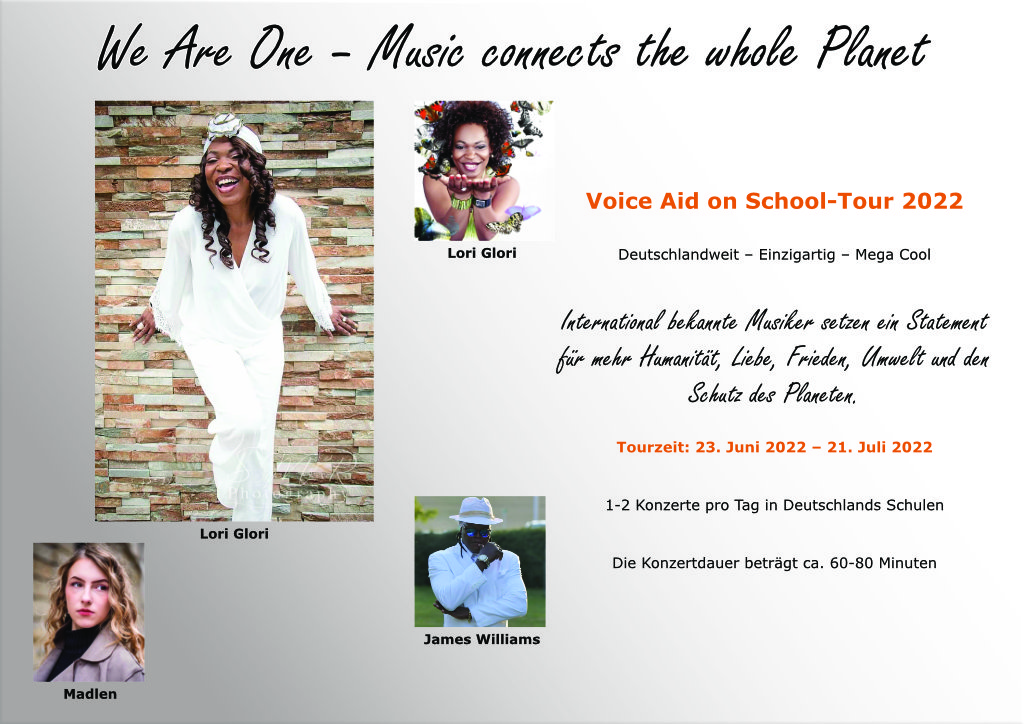 ---
The Voice Aid School Tour 2022 - Nationwide
---
With a special music tour, unique in Germany to date, which is aimed exclusively at schools, a complete generation of schoolchildren is informed about living sustainability and environmental aspects.
With the Voice Aid School Tour 2021/2022, we challenge schools and students to create sustainable projects on environmental protection, plastic-free and other relevant topics. The environmental concept for schools works together with teachers, the state, the school board and the regional press and business community.
As part of the nationwide school tour 2021 / 2022, Voice Aid relies on a comprehensive concept. Consisting of musical accompaniment and project work dealing with the topic of sustainability and environmental protection. The schools, which are visited by the school tour, are encouraged to create meaningful and feasible environmental projects and regularly send the results to the Voice Aid Association.
To promote the schools and at the same time create more circumspection for environmental friendliness and sustainability, during the school tour our artists and Faces will have the opportunity to present their own musical compositions with an appropriate statement.