---
Empowerment of women and girls
For the equality of women and girls worldwide
---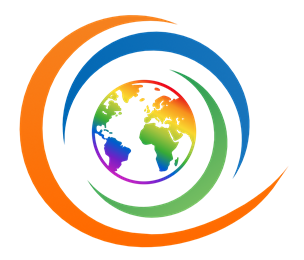 ---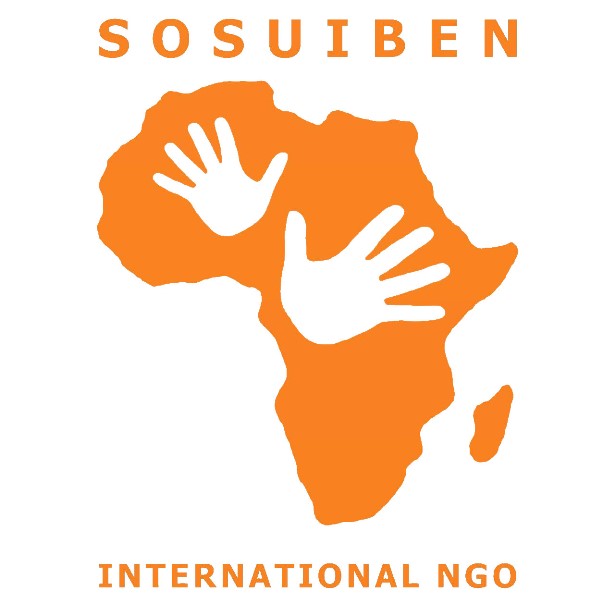 ---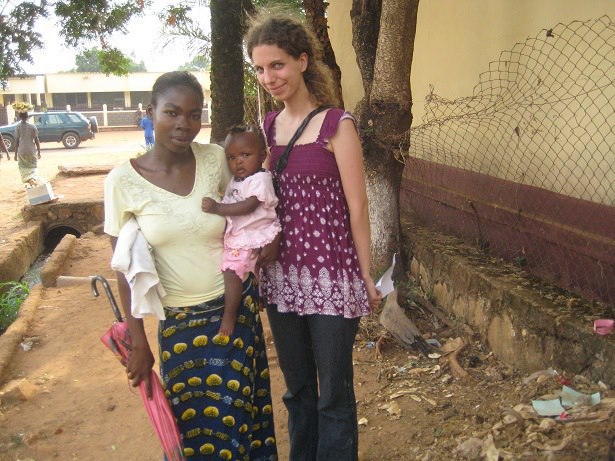 ---
In this day and age, it is once again a matter of equality for women and girls worldwide. The opportunity for education for all should be a matter of course. However, forced marriages are still the order of the day. As a non-profit organization, we are allowed to address this particular issue, which is moving through many countries of the world. Our female mentors support women all over the world, stand by their side when it comes to building their own path in life. The support needed begins in childhood, a period of life when every girl in the world should be given the opportunity of schooling. Unfortunately, this is still not possible everywhere.
However, our work should start much earlier and give children in the womb a chance at life. This includes offering expectant mothers the prospect of a future.
This is precisely where the KAMA - Kick Against Malnutrition - project in Africa comes in.
We would like to support this project as Voice Aid and thus promote the empowerment of women and girls.
The initial situation in Africa, a continent where the mortality rate of children under the age of 5 is twice the world average, shows us that we can and must act here. The mortality rates of women who die as a result of pregnancy are alarming. Again, women in Africa are three times more likely to die as a result of pregnancy than women in other regions of the world. This development should give us pause for thought. In addition, there is the enormous malnutrition that many babies show when they are born. And women of childbearing age are also affected by malnutrition.
To help these women and their children, we decided to support the KAMA project.
The KAMA project provides support for children from 0 to 5 years. Currently, the organization SOSUIBEN, a non-profit organization, works as an executing agency of this project with children from 0 years to 6 months. These children are registered directly in the system. The registration starts already in the 1st month of pregnancy. Nigeria currently has 40399 hospitals/health centers, of which 29495 are public hospitals and 10904 are private hospitals. Women who need the support can apply and register through the organization or health facilities.
Accompaniment through pregnancy
Once the women are registered, SOSUIBEN supports and accompanies these women through pregnancy, childbirth and until the child is 6 months old. Healthy nutrition, health care and empowerment of the women for their future goals in business are taken into account.