---
People and plastic waste - life in the landfill
---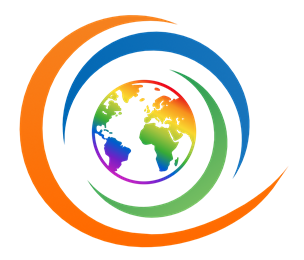 ---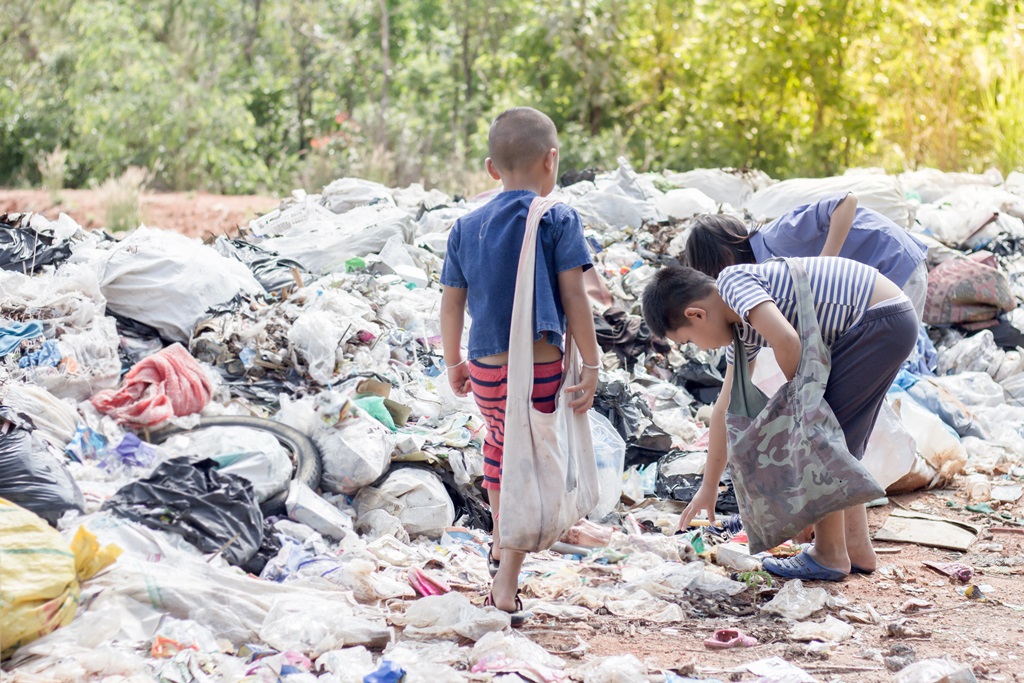 ---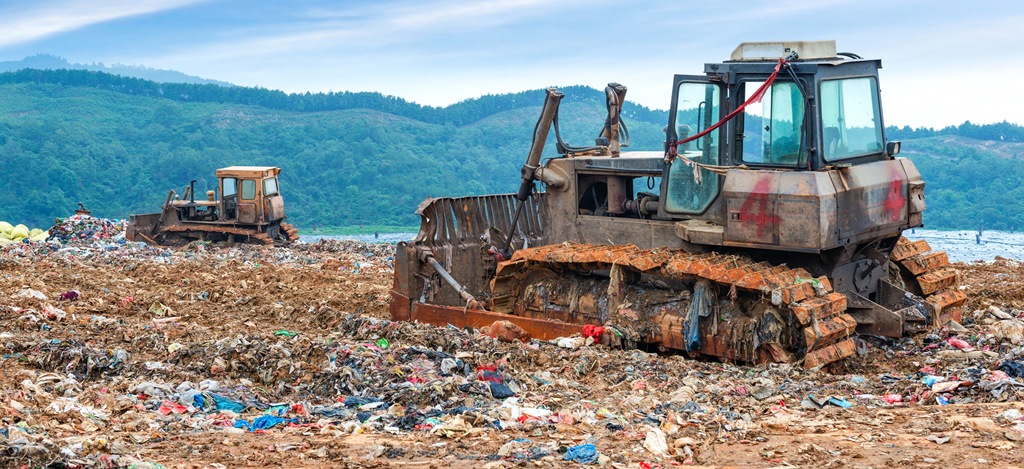 ---
Education for all. So that children have a better future!
Mindanao is the largest island in the south of the Philippines.
More than 7,500 people live on landfills in this and other regions of the island. The garbage is the greatest treasure for them and the only livelihood for many. Especially the youngest of the families are on the garbage dumps to find usable utensils for everyday life.
We may take a close look here. People outside of Germany also need our help. To give the families and the children in Mindanao a future and to give them a healthier and better life, we from Voice Aid would like to support and help with our voice and our donations as well as the income from our music productions.
A cornerstone of our efforts should be education. In the Philippines, schooling is a very expensive commodity, especially for low-income families. It costs 50,-€ per child per year to support participation in elementary school and 90,-€ for middle school. Funds that most families do not have.
In addition, our efforts may be directed toward addressing malnutrition among the people of Mindanao. Medical care is another anchor that needs our attention, along with school education.
---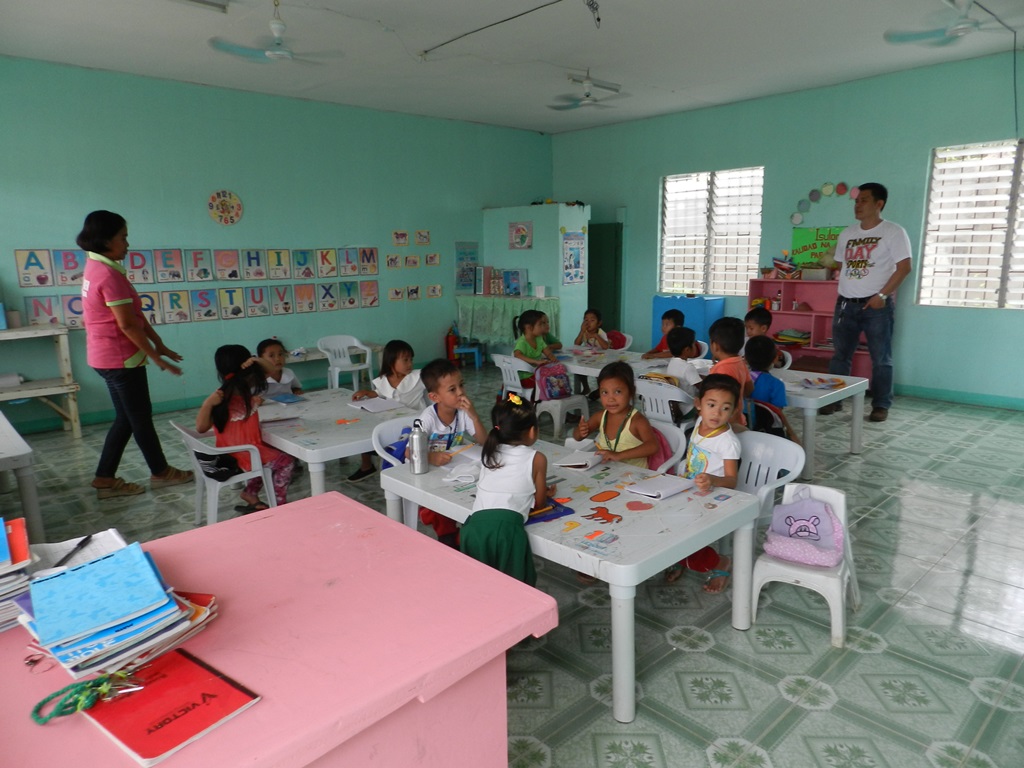 ---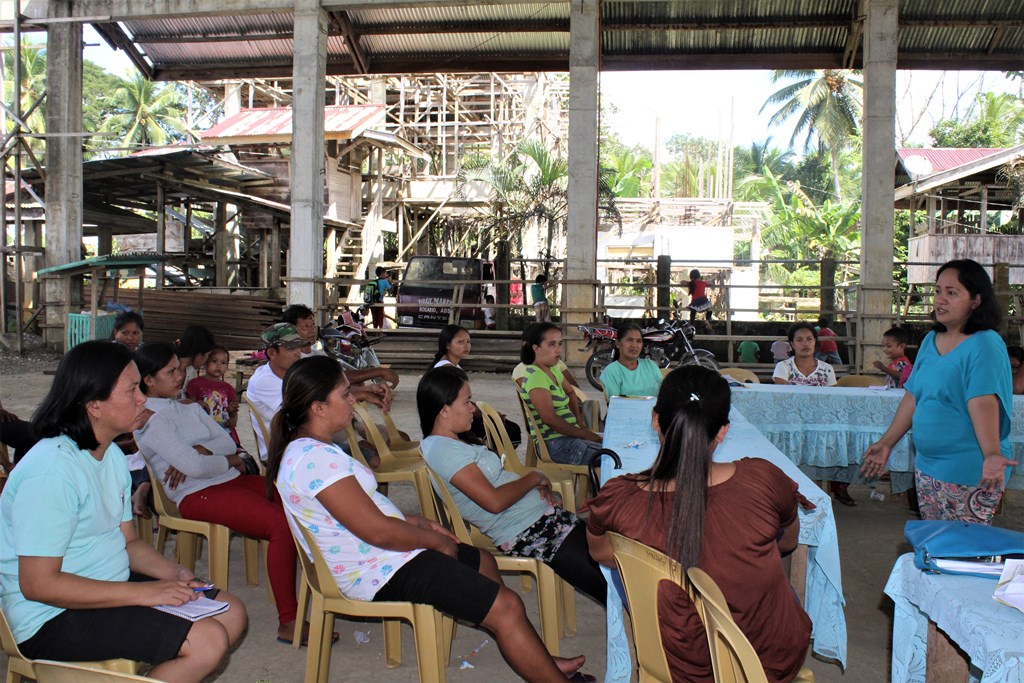 ---
Early childhood education in Mindanao. Children are our future!
We would like to cooperate with the Justice, Peace & Integrity of Creation Integrated Development Center (JPIC-IDC), Inc. for this project and the enormous responsibility it entails to help the people of the Philippines. In this regard, access and quality of early childhood education for 3-5 year old children in Agusan del Sur may be part of the focus of our efforts.
Donations will be used to build more day care centers in Agusan del Sur in the province of Mindanao, providing preschool education for an additional 200 children between the ages of 3 and 5. In total, more than 100 of these day care centers are to be built. An important component of this project is to involve the children's parents.
We, the Voice Aid Association, want to support this unique project to provide a better future for the children and families in Mindanao.
Education comes to the farmers
Under the motto "Education comes to the farmers", we are allowed to support the project of the Project Sponsor for Justice, Peace & Integrity of Creation-Integrated Development Center (JPIC-IDC), Inc. whereby education is brought to rural and often remote areas. Funding for this project is provided in part by the local government. This covers the cost of constructing the buildings. The maintenance of the children's facilities is to be covered by donations. This gives children the opportunity to enjoy a secondary school education and later to take up a profession far away from their previous life on the garbage dump.
Together we can give children a better future and show future generations a life without garbage and landfills.
---