---
With us you become a pirate. More precisely: forest pirate!
---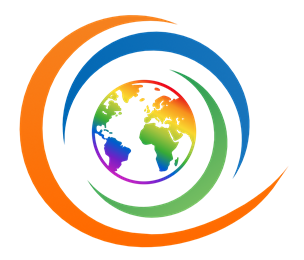 ---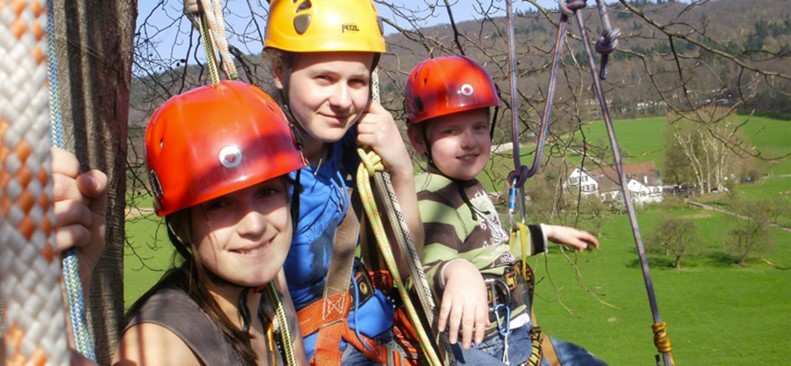 ---
More than 2,000 children and young people are diagnosed with cancer here in Germany every year. This is a development that demands everything from parents, caregivers and children. Their chances of recovery are very good and the goal is to get the children out of their helplessness and passivity a bit. Experiential education makes it possible to rediscover and support the existing potential that lies within every child.
At the Forest Pirates Camp, children and young people with cancer can recover after a long therapy. A dedicated team of full-time staff and volunteers support the participants in finding distance from the disease, to gain courage and strength - for a way back into "normal" everyday life.
Building self-esteem, reducing fears and self-doubt - with like-minded people.
Exchange each other
At the Forest Pirates Camp, the needs of the children are specifically addressed, and everything is tailored to them down to the last detail. The aim is for the children and young people to have more confidence in themselves and also to take on some responsibility for themselves.
The Forest Pirates Camp is the first and only recreational camp for children with cancer here in Germany. A piece of normality, having lots of fun and feeling completely normal.
Here we work together with the German Childhood Cancer Foundation - Forest Pirates Camp.
---