Every donation counts, it supports people, animals, our environment and the preservation of our planet. The goals of the Voice Aid Association e.V. are to sensitize the population worldwide for more humanitarianism and environmental protection.

We are one – for the sake of mankind and the planet.

Let us take joint action to make life worth living, to age worthily, to protect our planet for present and future generations.

As a thank-you for your donation, we will of course issue you with a donation receipt for an amount of 25,-€ or more and thank you very much for your commitment.
Why donate?
Donate now online. Only your donation gives us the opportunity to implement the projects. You will receive a donation receipt as a tax-deductible contribution.
---
Privacy
The Voice Aid Association takes the protection of personal data very seriously. For this reason, we would also like to inform users of our website about what data is stored and how this data is used.
This Privacy Policy applies to all Voice Aid Association websites. There may be a different privacy policy on servers/websites to which external links lead.
Security
Your data will only be transmitted using a TLS/SSL-encrypted Internet connection.
The Voice Aid Consultant Team
---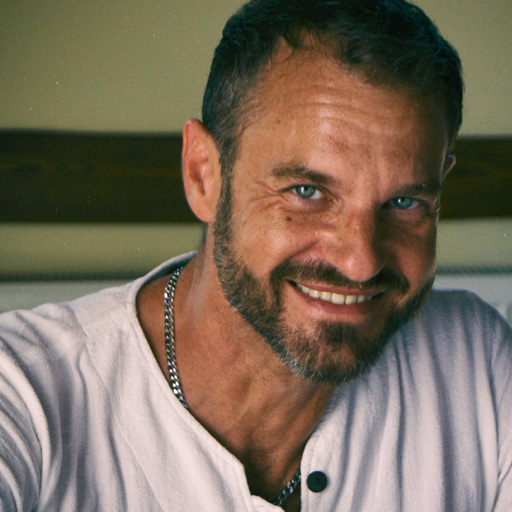 Regino Hawich
Projects
---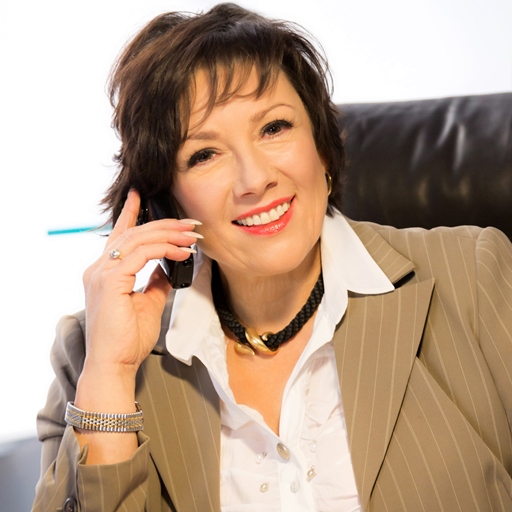 Manuela Raasch
Sales
---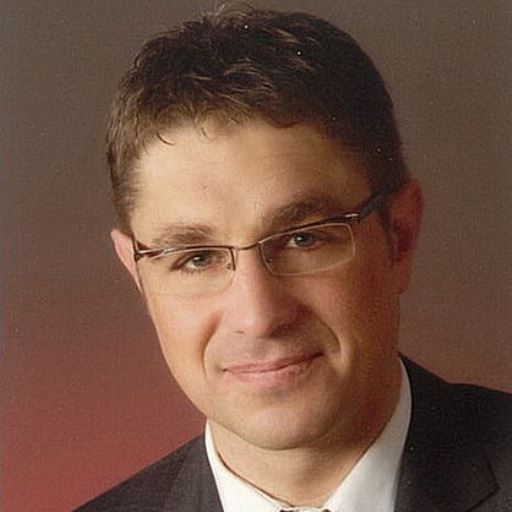 Wolfgang Biedermann
Legal Consultancy
---