---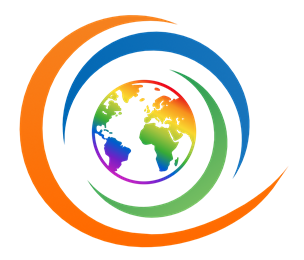 ---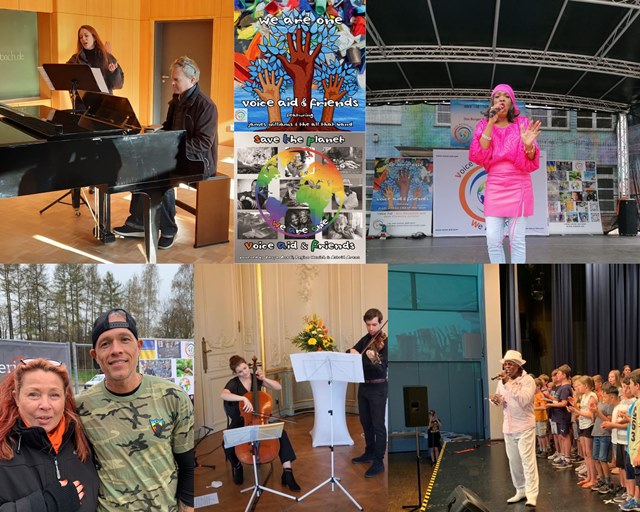 ---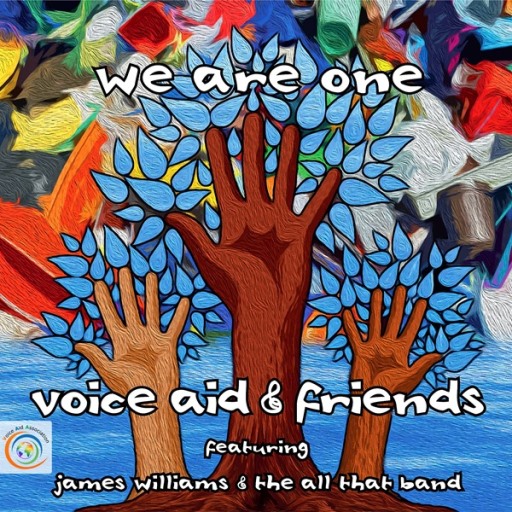 ---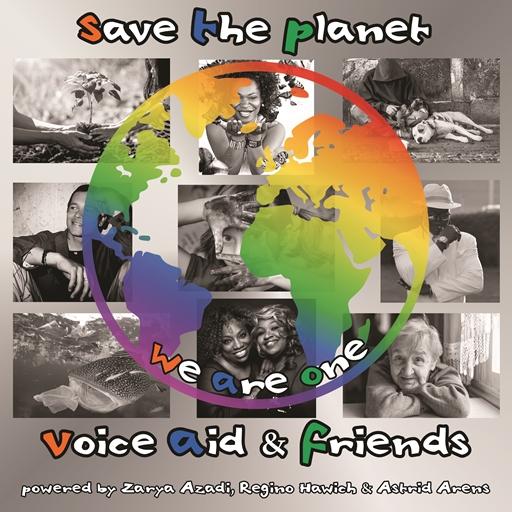 ---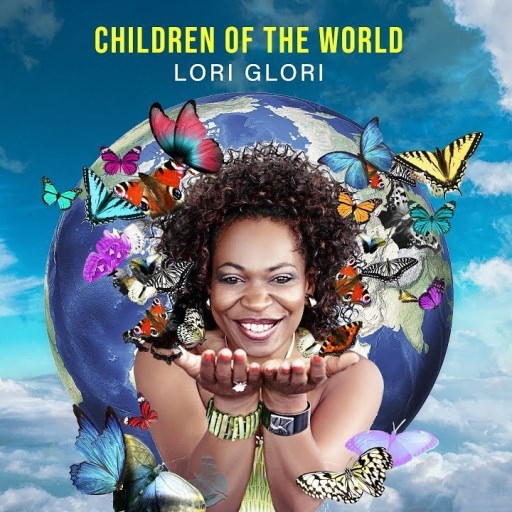 ---
Music connects the world!
Music reaches people all over the world, it touches, evokes emotions and memories. It is a universal language, which Voice Aid Association embraces. Our own music projects are the main pillars of the Voice Aid Association's action alliance. Our own creations include the song works "We are One" and "Children of the World" as our anthems as well as the music compilation "We Are One - Save the Planet". In the near future, more music projects will be arranged by our artists and faces and will be available to our initiative.
With the song "We Are One", sung by James Williams and the band "All That" as well as the Weather Girls and performed in a music video also created for it, the protagonists want to draw attention to the worldwide conditions to be changed for the better in the style of the Band Aid project from the 80s. They want to encourage people to get involved in improving them.
"We Are One" is both the title and message of the entire compilation, on which many star acts unite to present their own songs in addition to the anthem "We Are One". One of them is the song "Children of the World", which is sung by Lori Glori. At the same time, the protagonists are also faces and ambassadors of Voice Aid and thus contribute to the spread of the project.
---
Our project funding
With the sales of the songs and other media we support our Voice Aid projects. Our music compositions go far beyond media production. Through worldwide concerts we want to convey a message to people, connect them and at the same time fund our Voice Aid projects.