International Women's Day 2023
Women Leaders Dialogue
---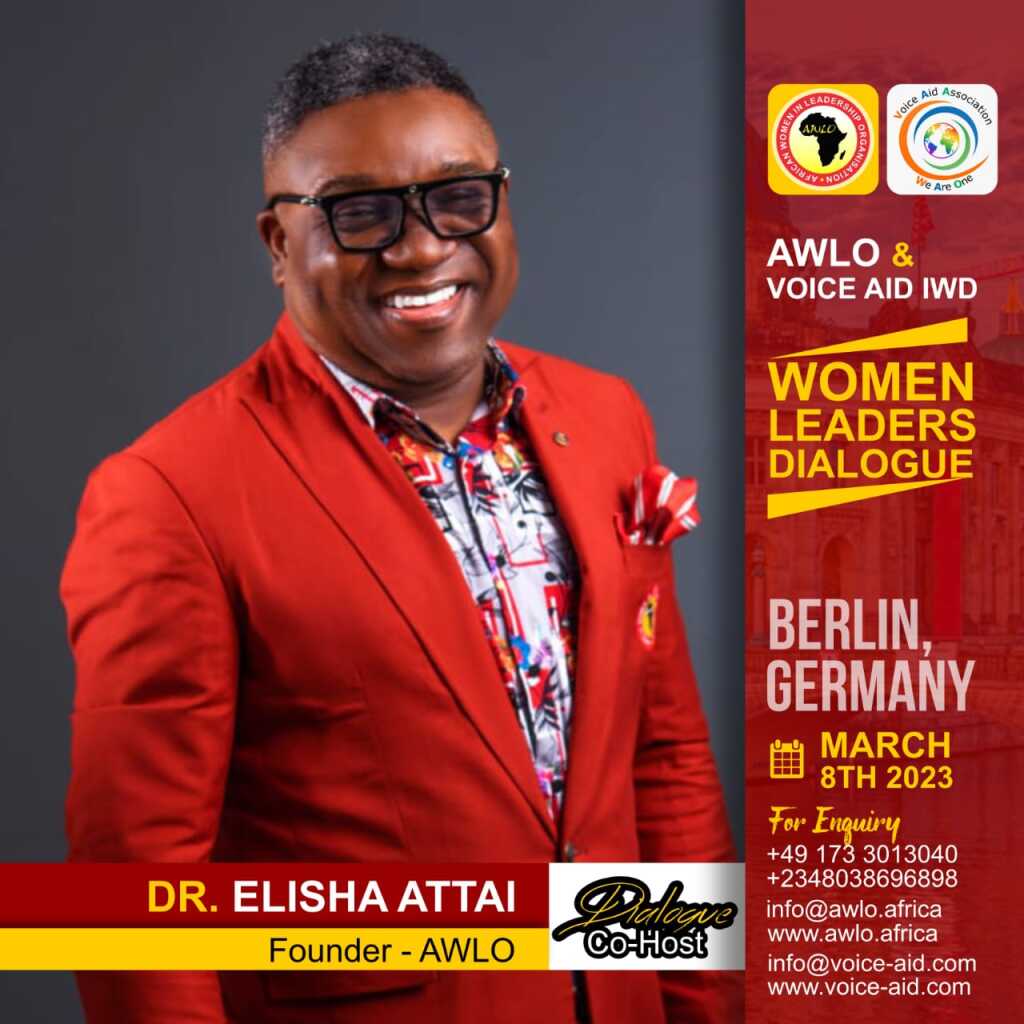 Dr. Elisha Attai

Service to humankind. Gender Parity. An informed people. Equality of mankind.

These words begin to describe Dr. Elisha Attai and the lenses through which he sees the world...
---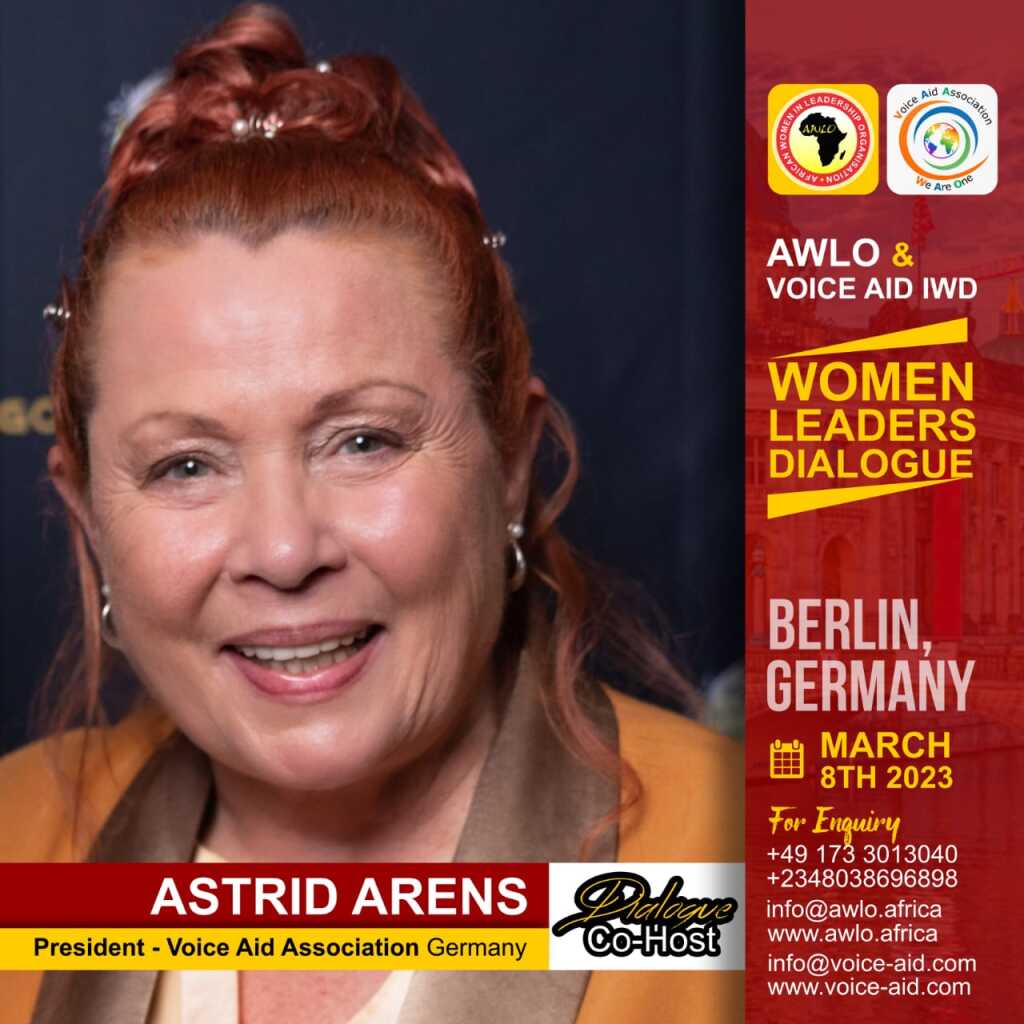 Astrid Arens

"Words are magic and with words we change the world."

Astrid Arens was born in Adenau, at the world-famous Nürburgring in the Eifel. Internationally operating global corporations, banks and insurance companies have benefited from the expertise of the renowned marketing & neuroscientist (MA) for more than four decades...
---
Dr. Edem Ama Tamakloe

Dr. Edem Ama Tamakloe is a medical consultant and journalist.

Born in Ghana, she came to Germany when she was seven years old. After graduating from high school, she studied chemistry and earned her doctorate in biochemistry at the University of Cologne...
---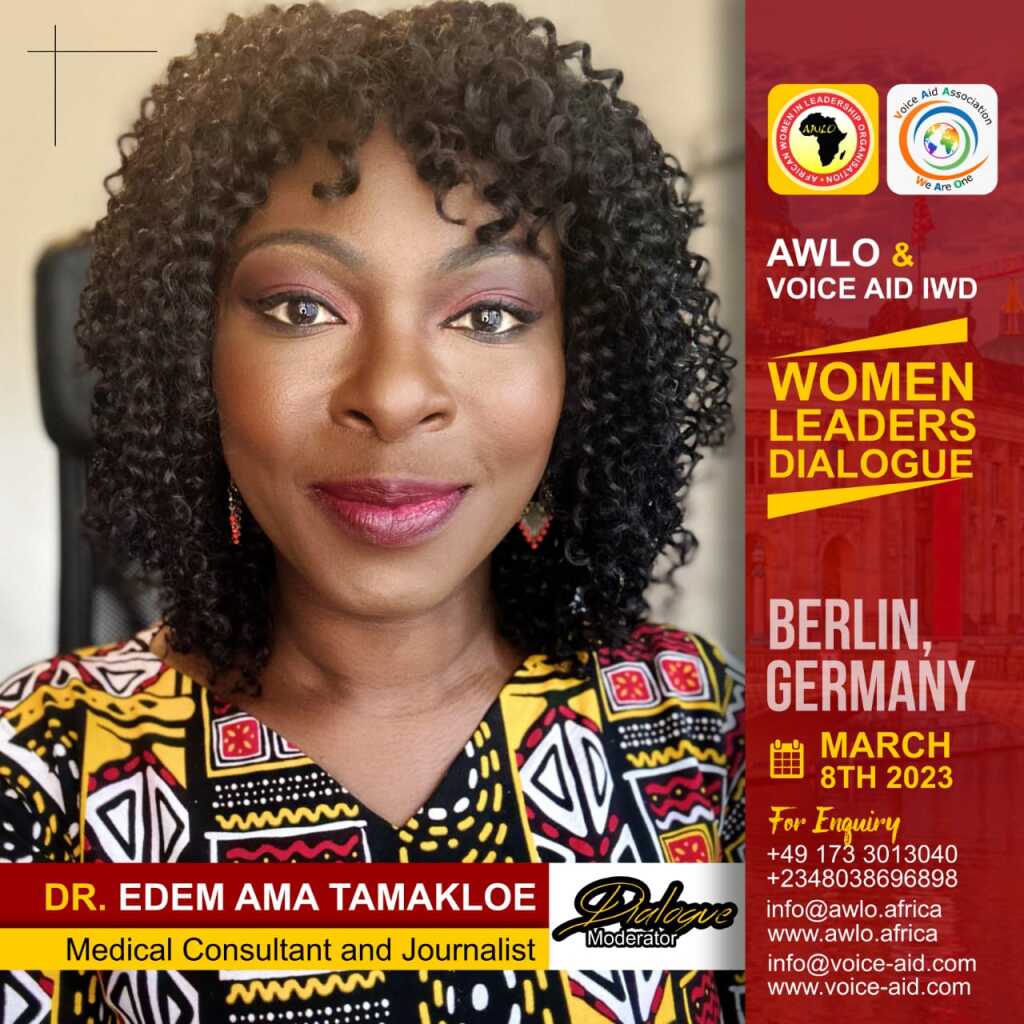 Dayan Kodua

Dayan Kodua is an actress, speaker, author and founder of Gratitude Publishing. Born in Ghana and raised in Kiel, Dayan followed her heart after graduating as a business assistant and studied acting in Berlin and Los Angeles...
---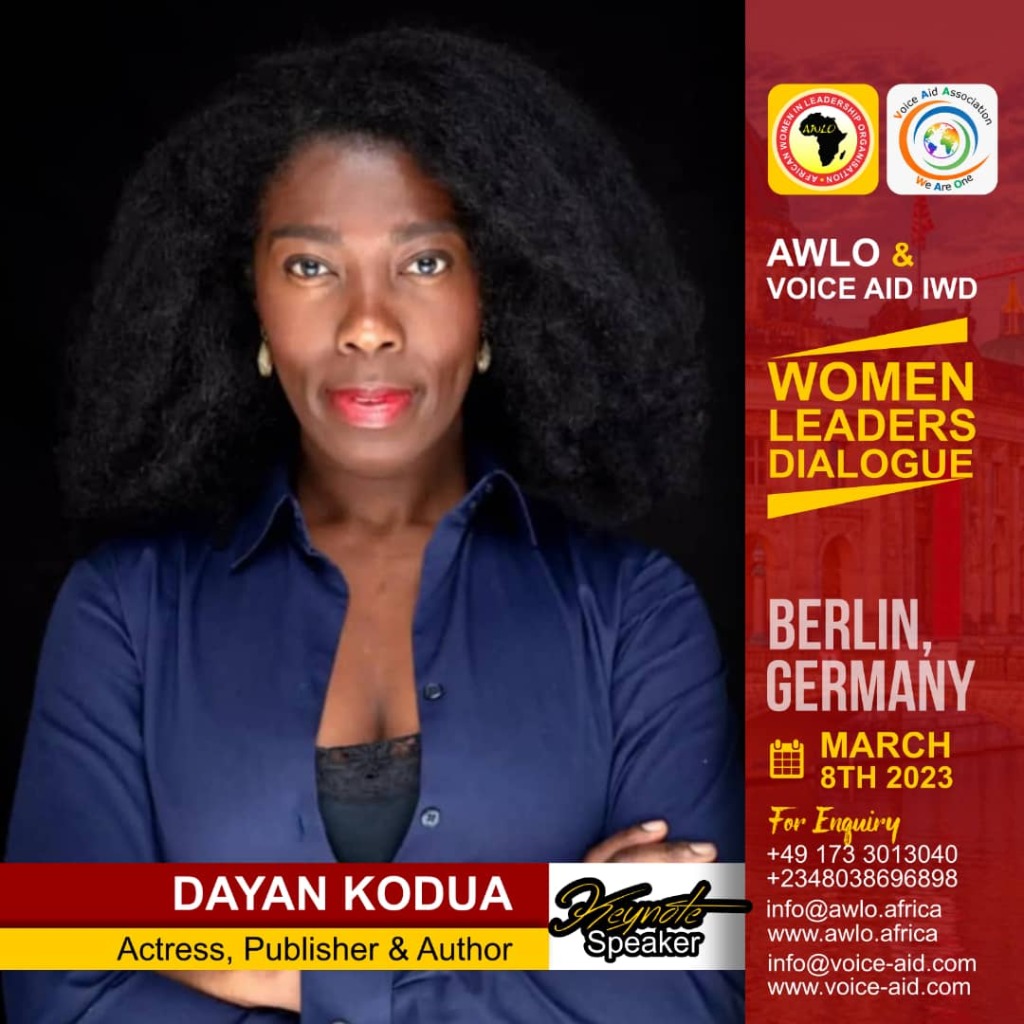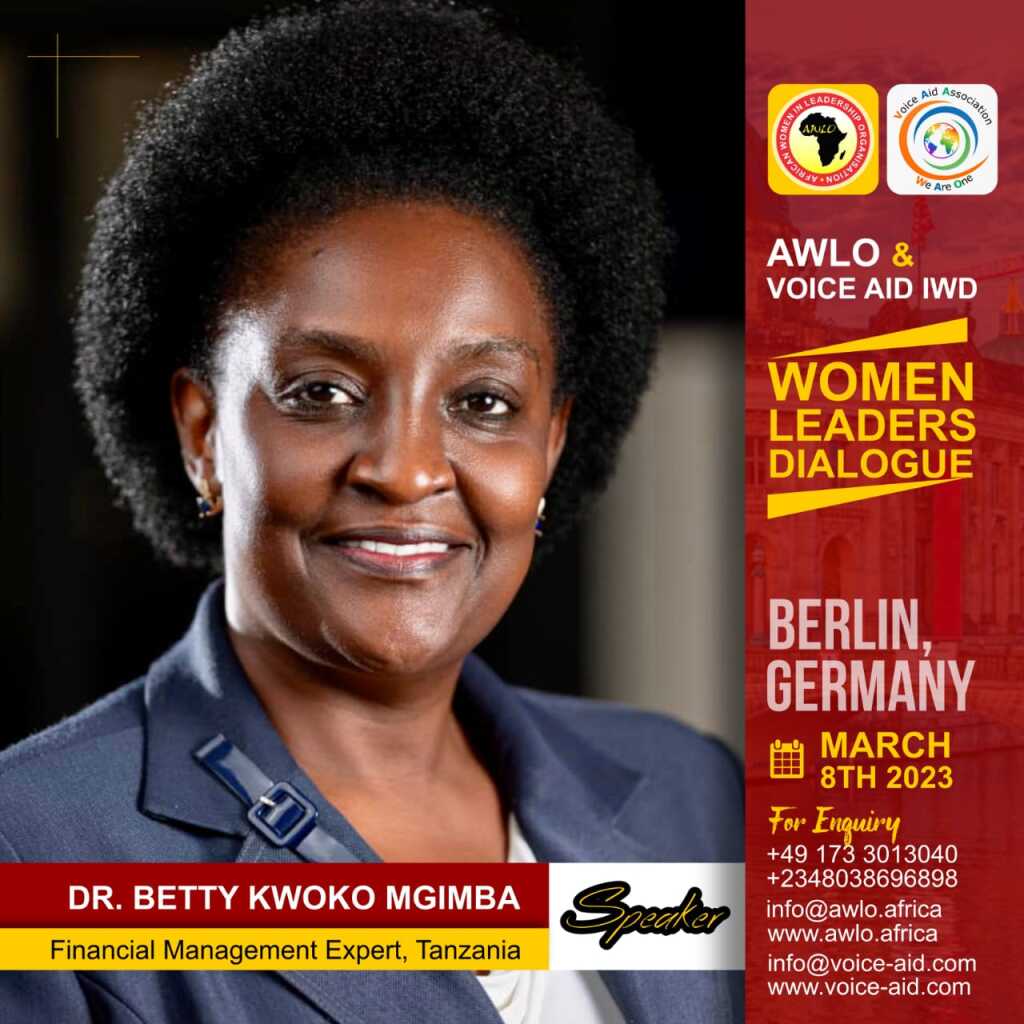 Dr. Betty Kwoko Mgimba

Dr. Betty Kwoko Mgimba (Tanzanian) is a refined banker by profession for the last 16 years but prefers to be called a relationship manager for the last 24 in different business industries. Dr. Betty holds a Bachelor of Business Administration degree from the University of Rajasthan (India), a Master in Business Administration and Financial Management...
---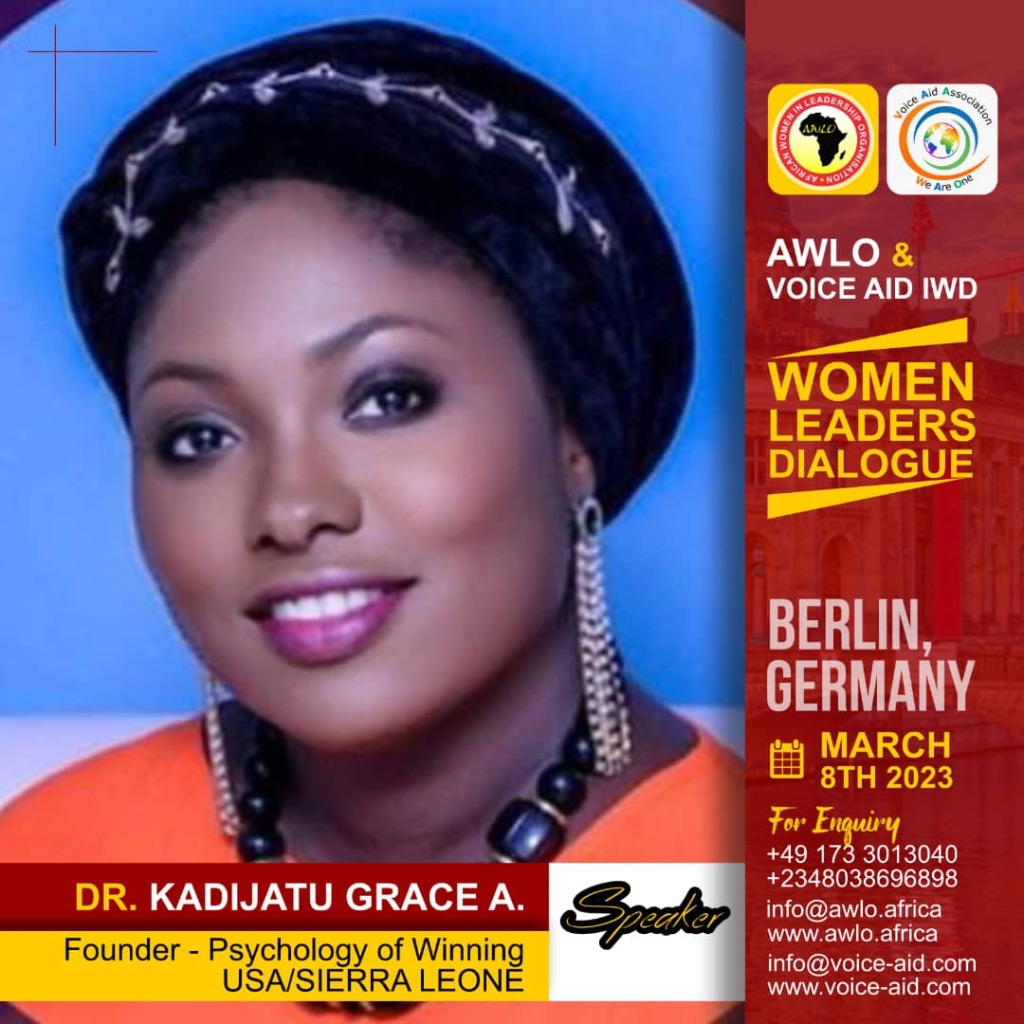 Dr. Kadijatu Grace Ahene

Dr. Kadijatu Grace Ahene is an experienced counselor, facilitator, keynote speaker, and mental health professional with more than a decade of experience in mental health, social services and humanities...
---
Mario Röllig

State Chairman of the Lesbians and Gays in the Union - LSU Berlin.

Consultant for political education, contemporary witness & visitor consultant, as well as member of the advisory board of the Berlin-Hohenschönhausen Memorial Foundation...
---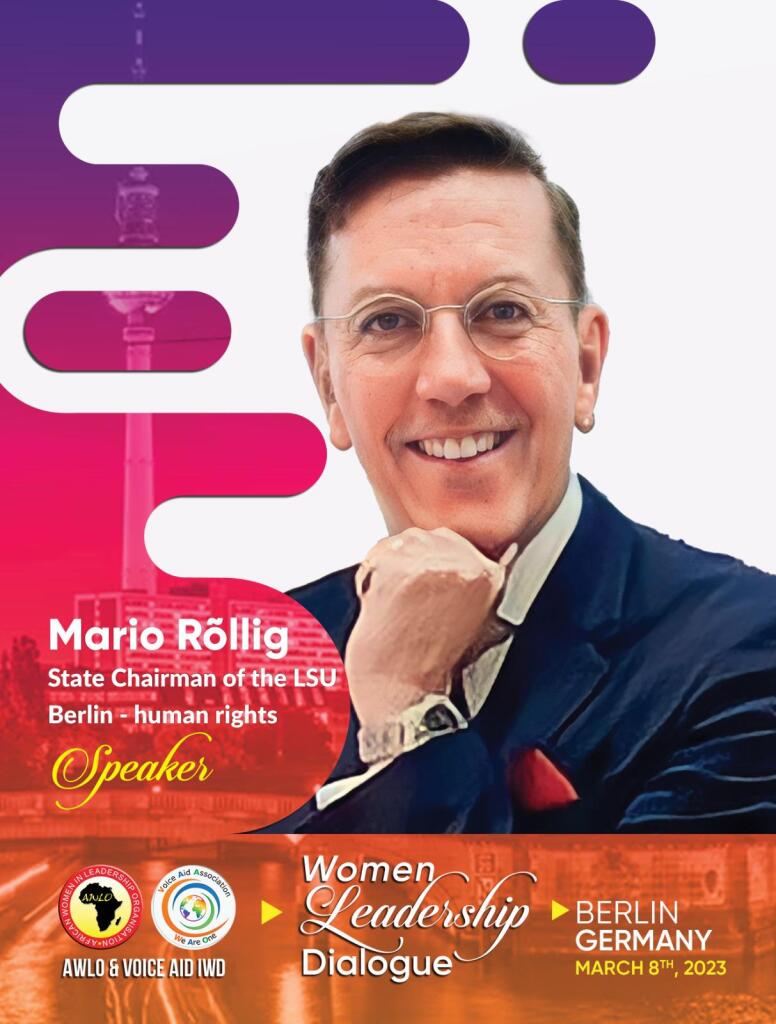 Gloria Niiquaye

Gloria Niiquaye, born in Ghana, has an ideal solution to a challenge that affects many members of the African diaspora in Germany: the health of their family members in their home country. With her expertise in insurance, finance and e-commerce, she founded the fintech startup GloryHealthCare...
---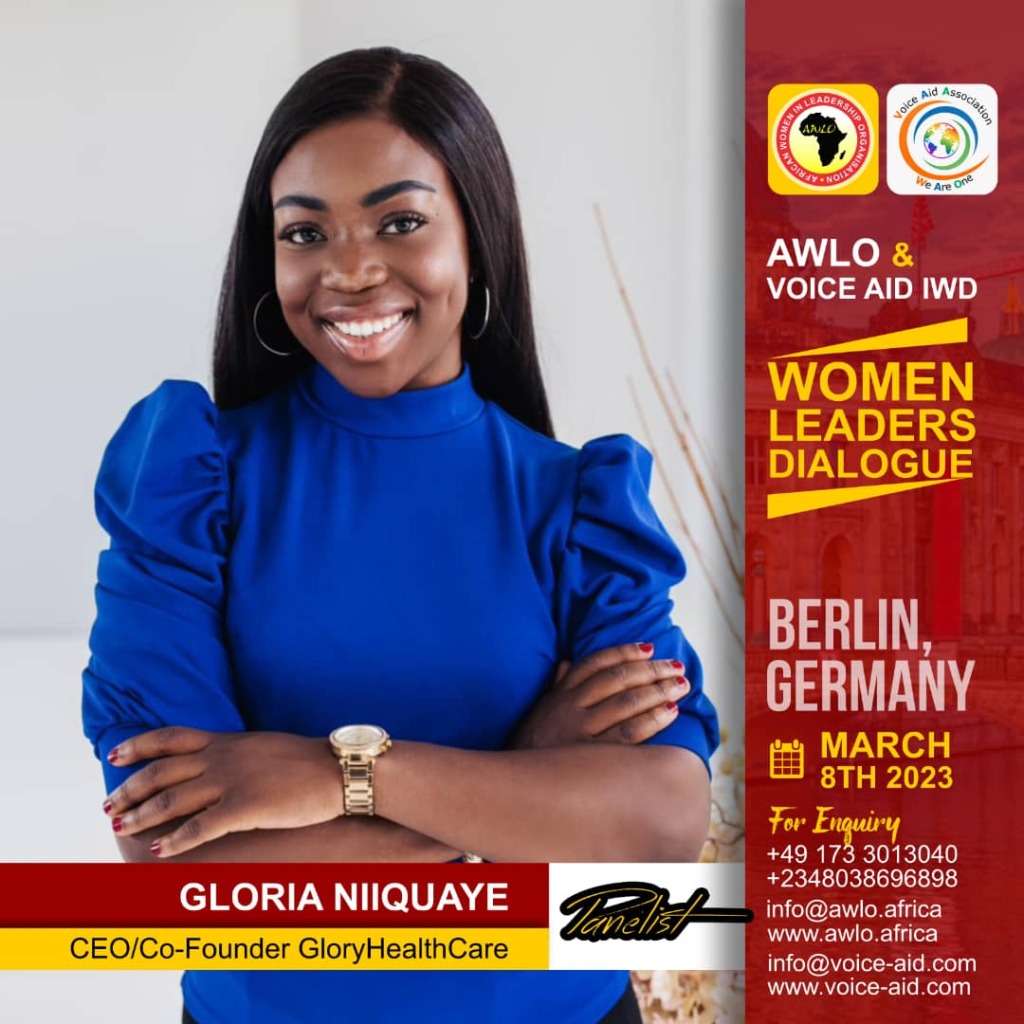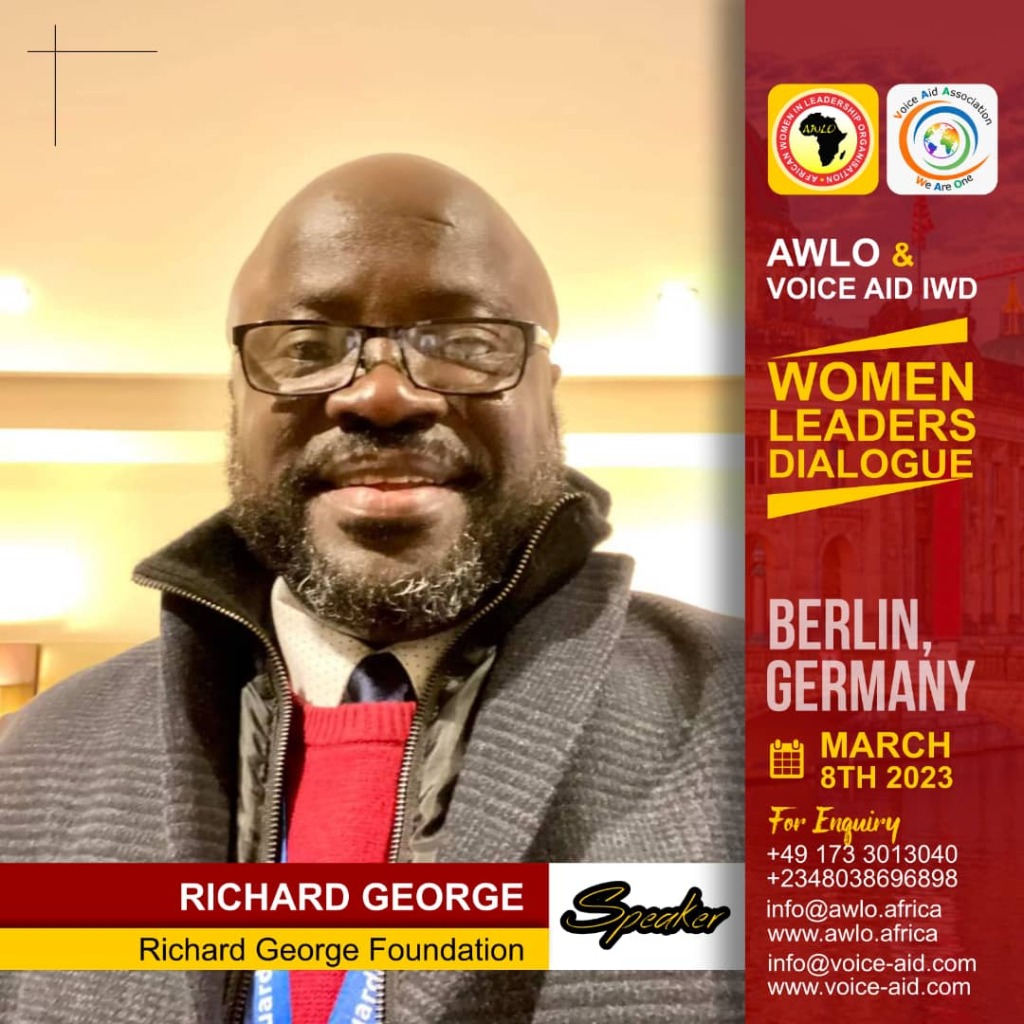 Richard George

Richard George MSc is the Founder and CEO of Richard George Foundation (RGF), a Private Not-For-Profit NGO seeking to Raise Africa's Change Makers through Mentoring in Skills acquisition and development, continuous learning and education and entrepreneurship investment program...
---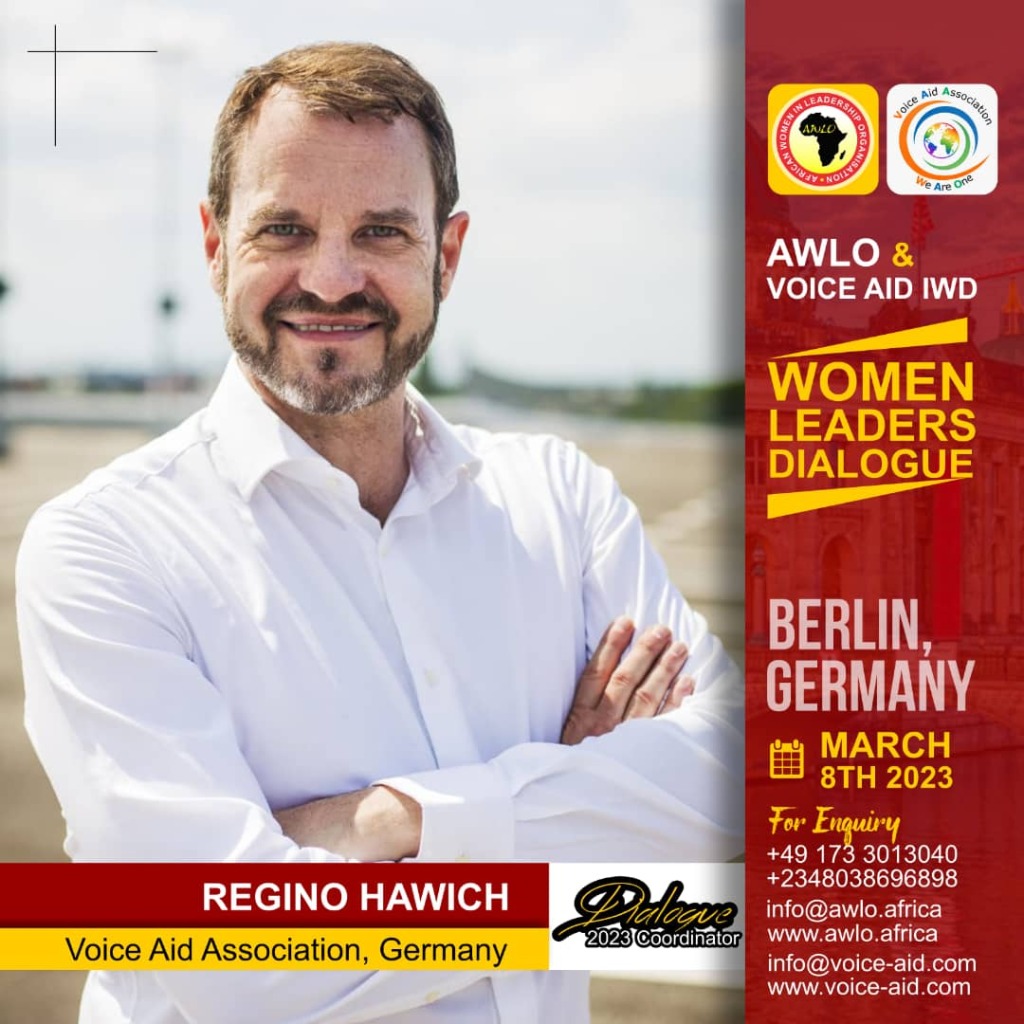 Regino Hawich

Regino Hawich is co-founder of the Voice Aid Association. He has been working as a moderator and presence coach, fashion choreographer and entertainer for more than 30 years.

For many years he was involved with star choreographer Detlef Dee Soost (Popstars) and high fashion designer Guido Maria Kretschmer at Berlin Fashion Week...
---